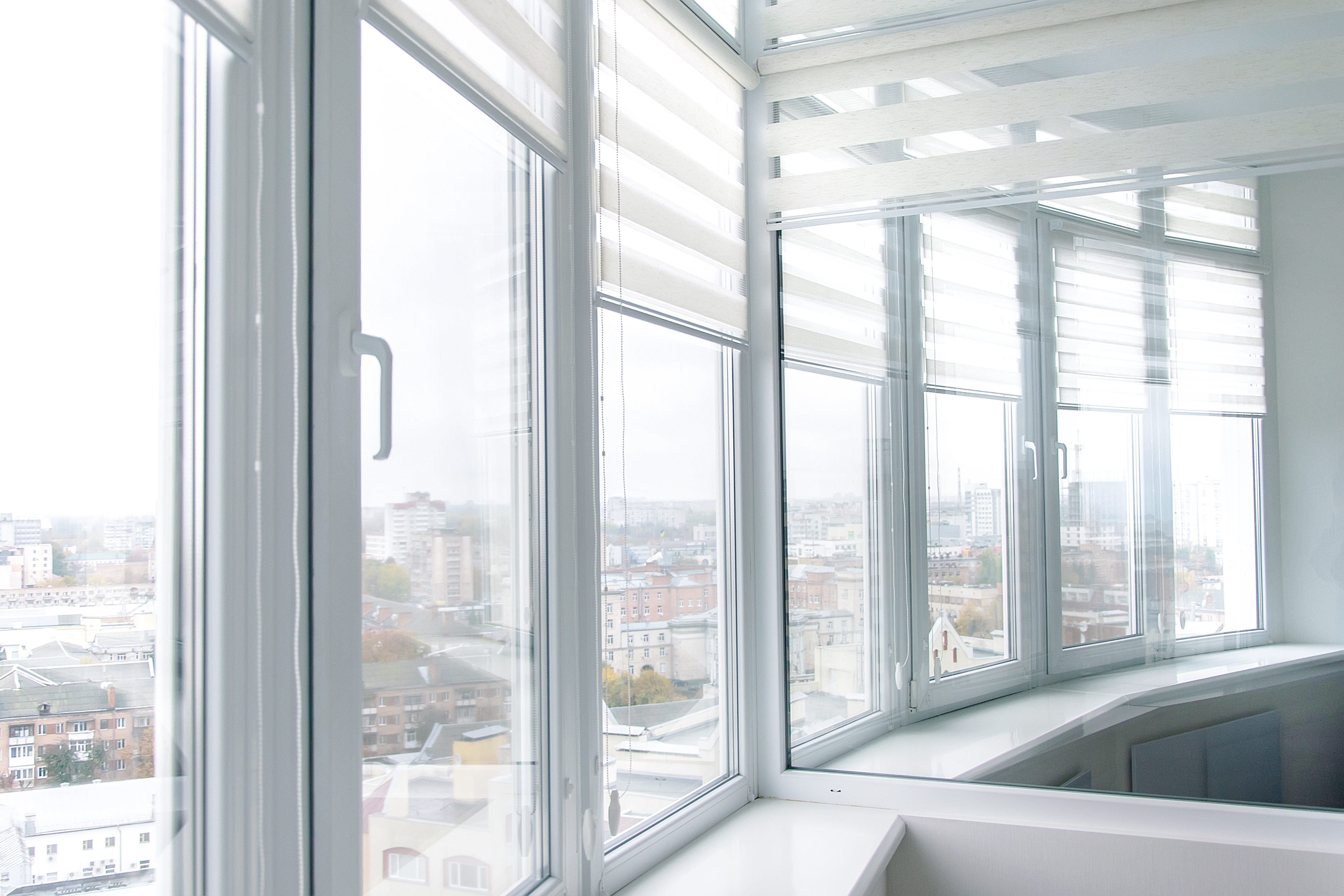 Excellent quality PVC windows and doors at the best price
PVC windows and doors not only make our houses so cozy and comfortable but ensures such important functions as energy-saving, sound-proofing and even safety. This`s why very important to choose a window or a door that will have all nessesary functions for you.
Aluminium constructions for the projects of some complexity
Aluminium constructions allow to realize any design decision and harmonize with other materials as well. Projects with aluminium constructions can be produced in different colors or wooden structures.